Tel: +91 9995974746, +91 9847251541
Web: www.poompattamontessori.com
OUR
FACILITIES
Poompatta Montessori House of Children and Day Care was well equipped with most modern aminities as well as hygienic surroundings for the leisure and well being of the children. Here we follow montessori method of training and well facilitated with montessori teaching articles. Our common features are:
Indoor and Outdoor playgrounds
Baby Cradles
Transporting Facility
PHOTO
GALLERY
Working Days
Montessori - Monday to Friday
Daycare and Playschool - Monday to Saturday
*We are working for all calendar holidays
Working Days
Montessori - 9.30 A.M. to 3.45 P.M.
Daycare and Playschool - 7.30 A.M. to 7.00 P.M.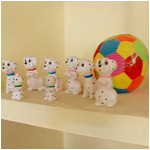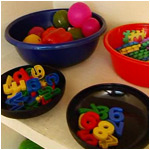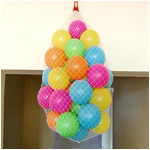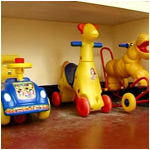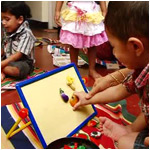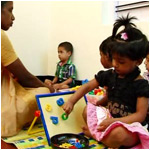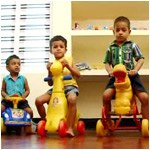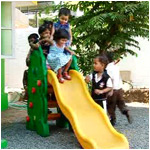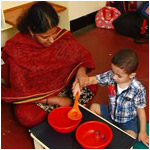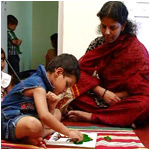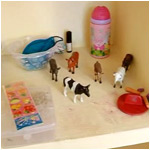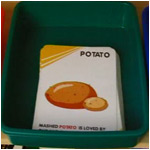 ACTIVITIES
Age 2 - 3 years
Coloring, Shapes, Fruits, Vegetables, Paper tearing and pasting.
Age 3 - 4.5 years
Vegetable printing, Seed work, Paper folding, Free arm drawing, Coloring with crayons, Pencil drawing, Water coloring, Paper tearing & pasting, Clay modelling and craft work.